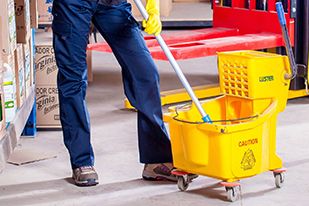 Goodwill Industries of the Berkshires & Southern Vermont
Offering a new opportunity to gain the skills that employers are looking for. Did you recently lose your job or do you want to prepare for the next level up in your career? Please join us for our FREE Workshops.
Custodial Virtual Workshop
This three week program runs-
October 13th, 14th, 15th, 20th, 21st, 22nd, 27th, 28th and 29th  from 9:30 a.m. to 12:30 p.m.
Online registration https://www.goodwill-berkshires.org/programs/custodial-training.html
Or call Kathy Anker, Director of Mission Services 413-442-0061 x14 
or email missionservices@goodwill-berkshires.org