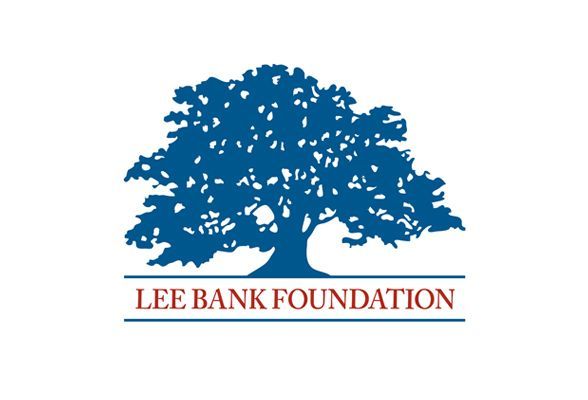 Goodwill Industries of the Berkshires and Southern Vermont Receives Grant from Lee Bank Foundation
PITTSFIELD, Mass. (Oct. 29, 2021) — Goodwill Industries of the Berkshires and Southern Vermont announces that it has been awarded a $2,500 grant from Lee Bank Foundation that will be used for diversity, equity and inclusion training for Goodwill's employees.
Goodwill's President/CEO David Twiggs said, "This generous support from Lee Bank Foundation is especially meaningful to us. It is a testament to the work we do and the people we serve throughout Berkshire County."
Lee Bank Foundation awarded $40,500 to nine Berkshire area organizations in its third-round of 2021 community grant awards. To be considered for grant awards, applicants must be a (501)(c)(3) nonprofit organization. The Foundation is focused on funding programs that work to bridge income and opportunity gaps in our region. 
About Goodwill Industries of the Berkshires and Southern Vermont
Goodwill funds certificated job training programs and other community-based programs benefitting people facing employment challenges. Programs are funded through its recycling initiatives, including sales of donated clothing and household items at Goodwill retail stores, as well as local foundations and organizations.
Founded in 1956, Goodwill of the Berkshires and Southern Vermont is an innovative and sustainable social enterprise that helps all people in our communities enhance the dignity and the quality of life, gaining confidence, pride, independence, and self-sufficiency through employment training and other support services, in collaboration with local resources.
Lee Bank Foundation was established in 2021 to support Lee Bank's long-standing mission of community reinvestment on behalf of organizations working to improve the lives of Berkshire region organizations and the people they serve. In 2020, Lee Bank awarded $179,000 in funding to area nonprofits and for Covid-19 relief efforts. In 2021, the Foundation projects awarding $250,000 in grants and the Bank expects to award an additional $70,000 in sponsorships.