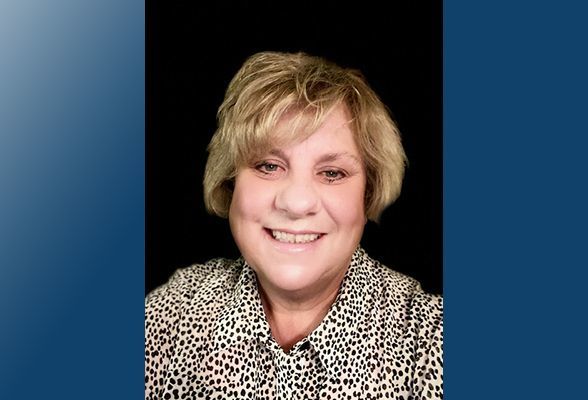 PITTSFIELD, Mass. (Nov. 4, 2021) — Goodwill Industries of the Berkshires and Southern Vermont is pleased to announce that Cindy Brightly has been appointed director of human resources.
Brightly most recently held the position of human resources generalist and training coordinator for Crane stationery in North Adams. She was the recipient of Northern Berkshire United Way's "Outstanding Campaign Coordinator" award in 2018.
"I'm thrilled to have Cindy join us," said Goodwill's President/CEO David Twiggs. "She brings a wealth of experience to Goodwill and will be instrumental in our organization's future."
Brightly holds an associate degree in applied science from Columbia Greene Community College, is a certified corporate trainer, and is a graduate of the Columbia County Leadership Program. She resides in Pittsfield with life partner Roger Denat.
About Goodwill Industries of the Berkshires and Southern Vermont
Goodwill funds certificated job training programs and other community-based programs benefitting people facing employment challenges. Programs are funded through its recycling initiatives, including sales of donated clothing and household items at Goodwill retail stores, as well as local foundations and organizations.
Founded in 1956, Goodwill of the Berkshires and Southern Vermont is an innovative and sustainable social enterprise that helps all people in our communities enhance the dignity and the quality of life, gaining confidence, pride, independence, and self-sufficiency through employment training and other support services, in collaboration with local resources.