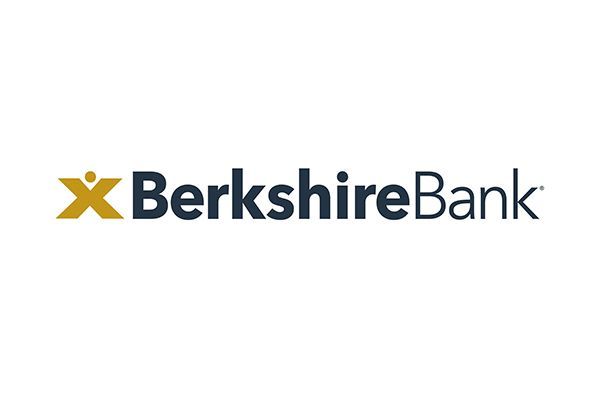 Goodwill Receives Grant from Berkshire Bank for Workforce Development Programs
PITTSFIELD, Mass. (Feb. 3, 2022) — Goodwill Industries of the Berkshires and Southern Vermont announces that it has received a $15,000 grant from Berkshire Bank that will be applied to projects geared toward increasing visibility, accessibility and recruitment for the non-profit's workforce development programs.
With the funding, Goodwill will develop a series of videos about its programs that benefit underserved people in low-income families who face challenges in entering or re-entering the workforce. The videos, which the organization hopes to produce with a local videographer, will focus on the three key courses in Goodwill's workforce development programs: customer service, employability skills, and custodial training.
The programs provide training in acquiring the skills that are most valued by employers (and in everyday life): motivation, dependability, having the capacity to manage stress, and communication skills. They include intensive, three-to-eight-day training sessions, designed to increase the knowledge, skills, confidence, and self-worth that support participants in reaching their goals, understanding their potential, and believing in themselves. 
The grant from Berkshire Bank will also assist Goodwill in increasing visibility for its website, goodwill-berkshires.org, through the implementation of enhanced search engine optimization (SEO), the art and science of getting pages to rank higher in search engines such as Google. Because search is one of the primary ways in which people discover content online, ranking higher in search engines can lead to an increase in traffic to a website.
"Berkshire Bank is one of our long-time community partners and we are honored to be awarded this generous grant that will help raise awareness of what we do in new and different ways," said David Twiggs, president and CEO of Goodwill Industries of the Berkshires and Southern Vermont. "It will give us an enhanced opportunity to attract and connect with people in our community who could really benefit from our workforce development programs." 
About Goodwill Industries of the Berkshires and Southern Vermont
Goodwill funds certificated job training programs and other community-based programs benefiting people facing employment challenges. Programs are funded through its recycling initiatives, including sales of donated clothing and household items at Goodwill retail stores, as well as local foundations and organizations.
Founded in 1956, Goodwill of the Berkshires and Southern Vermont is an innovative and sustainable social enterprise that helps all people in our communities enhance the dignity and the quality of life, gaining confidence, pride, independence, and self-sufficiency through employment training and other support services, in collaboration with local resources.