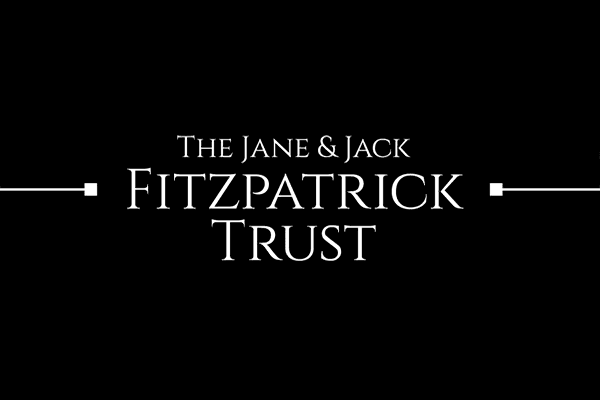 PITTSFIELD, Mass. (Aug. 22, 2022) —Goodwill Industries of the Berkshires and Southern Vermont announces that it has received a $125,000 grant from the Jane and Jack Fitzpatrick Trust for the build-out of Goodwill's flagship store, which reopened on July 16 in its new location in the Allendale Shopping Center.
The funds assisted with construction and remodeling costs associated with the nonprofit's newly relocated retail store, donation center, and training facility in Pittsfield. In the Allendale location, sales floor space has been increased from 2,000 square feet to 9,500 square feet, and the back room, where donations are processed for sale, has increased from 800 square feet to 9,500 square feet. 
The additional processing space will increase the organization's production capacity, allowing employees to more quickly process donations received at the loading dock in the back of the store, and to then bring them to the sales floor within 24 hours of receiving the items selected for sale. 
Items that are not saleable are separated and placed into Goodwill's recycling process, which includes the recycling of computers and computer accessories. The spacious back room also houses a baler and electrical stacker used to prepare the thousands of pounds of unsaleable textiles Goodwill receives, for recycling and after-market sales, keeping 854,000 tons of items out of landfills each year.