When you hear "Goodwill" you may think "thrift stores" or you may picture our "Smiling G" logo. The truth is that Goodwill represents so much more. While donations do stock the shelves at our six stores throughout the Berkshires and Southern Vermont, they also represent an opportunity for others in our community. We don't just take your donated goods and sell them. We turn those donations into life-changing opportunities for individuals with barriers to employment. Opportunities that help a person find success, hope, and dignity by learning to believe in themselves through the power of work.
So how do we do this? Donations stock our shelves so that individuals can find gently used items at affordable prices. The sale of those items raises the money needed to fund our training programs and support services provided to those who have challenges finding employment. These individuals include those who have disabilities, at-risk youth, and adults who are struggling due to domestic violence, addiction recovery, homelessness, recent incarceration, or other reasons.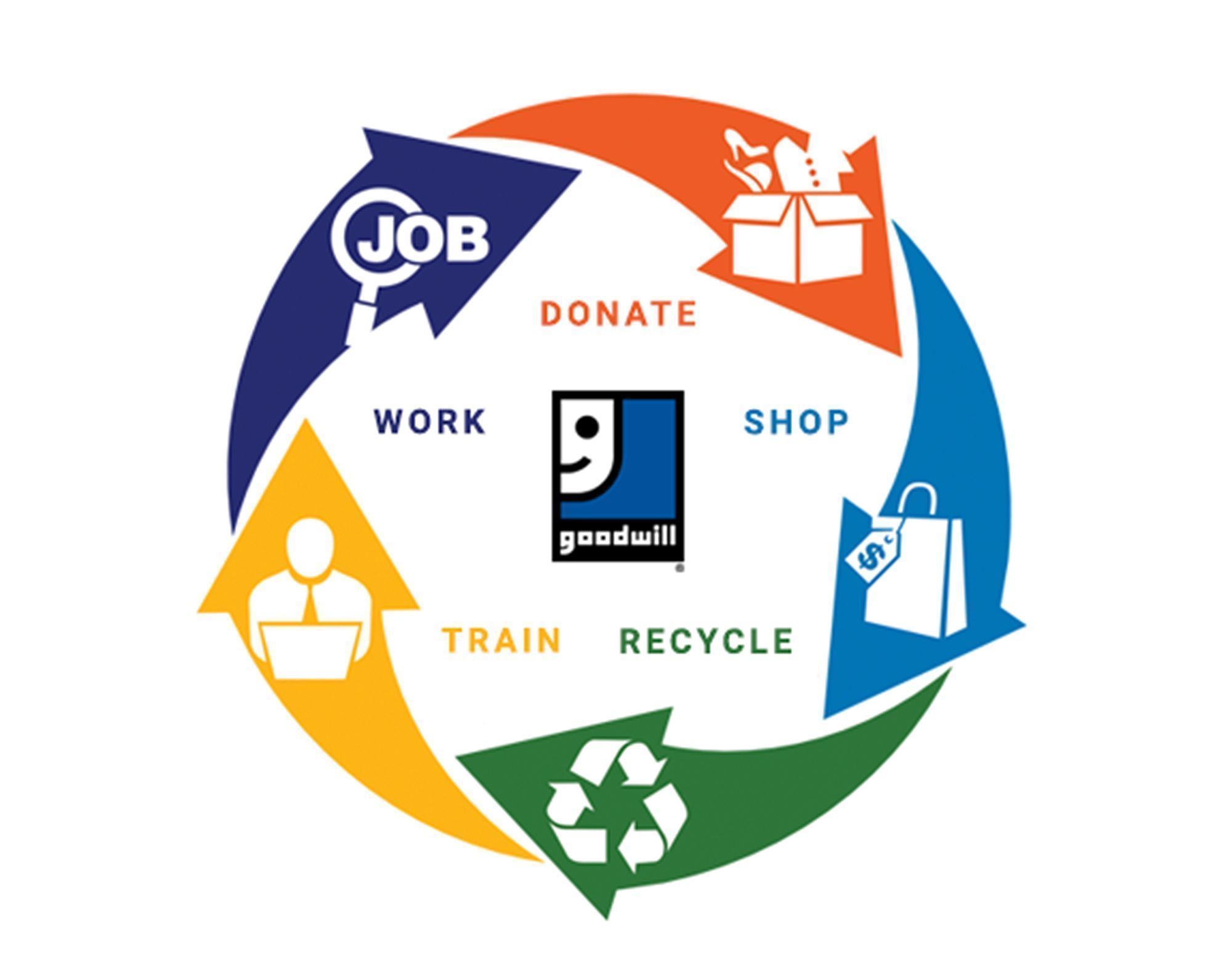 The Cycle of Success
The Cycle of Success is a model used by many Goodwill organizations to inform loyal customers, friends and donors about the process that helps us fulfill our Mission of serving our communities.
The cycle begins with our donors and shoppers who donate gently used clothing and other items that our shoppers purchase while enjoying the treasure hunt in our stores.  By reusing goods, we are able to help our local landfills while proving the old saying "one person's trash is another person's treasure".
Dollars received in retail operations raises money to pay for jobs in the community as well as job training,  resume preparation, interview coaching, job search and interview attire that will allow our students the best opportunity to move forward with their life goals.
We are very thankful for the support we receive in our communities. We could not do it without each and every one of you!
We are people focused, not numbers focused!
The biggest difference about our agency is that when you reach out to us for help, you're not just another number we use to stack our statistics. We genuinely care about each individual and we understand that each person has a unique story to tell and has unique challenges that need to be overcome. We take the time to listen to your story, and not just your challenges but your hopes and dreams as well. We then do everything in our power to help you achieve those dreams and overcome those challenges.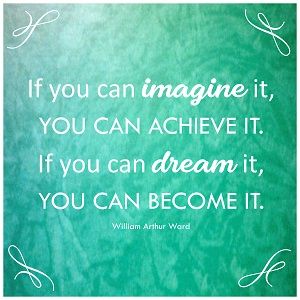 Once we understand a person's story as well as their goals for their future, we then place them within programming that aligns with those goals. Each program session is gently tweaked to allow for the unique needs and desires of each group. We regularly follow up with individuals throughout the programming to ensure their needs are being met and that they're learning what they'd hoped to. But we don't stop there. Once programming is completed, we make sure that they are able to walk away with an up-to-date working resume, they have the interview skills and attire needed to impress interviewers, and we help them apply for jobs in their desired field. People tell us they walk away with confidence levels they'd never experienced before and skills they can use to become independently successful. To learn more about some of these individuals, read some of our Success Stories. 
Our Core Values
Commitment – We demonstrate dedication to employees, participants and to the community.
Learning – We challenge each other to strive for excellence and to continually grow.
Innovation – We exercise our power to embrace continuous improvement.
Integrity – We earn trust through all of our actions.
Respect – We treat ALL people with dignity and respect and value diversity.
Teamwork – We achieve goals and deliver our mission together.