Karen Harrington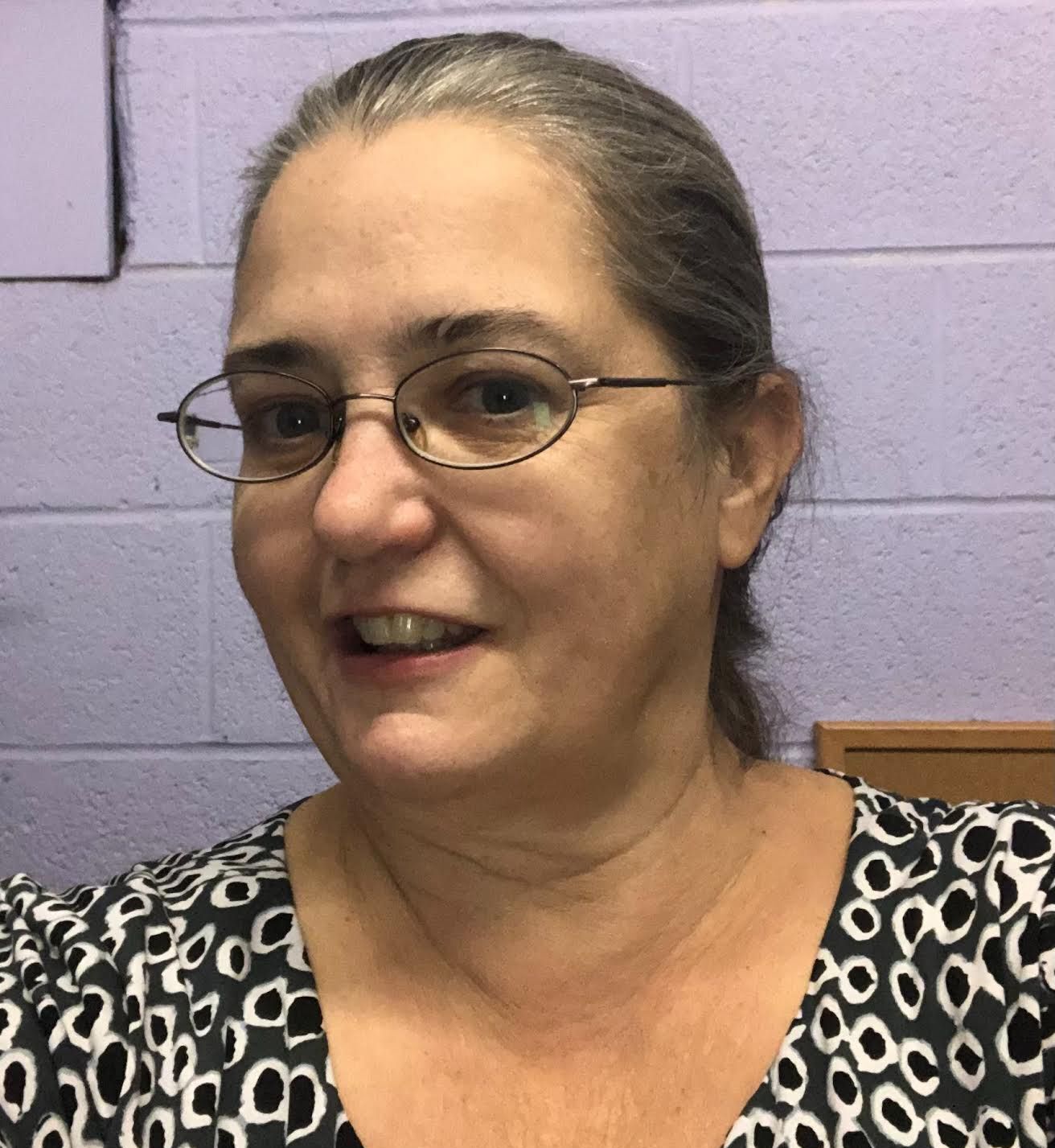 Karen came to Goodwill as a Retail Store Manager on November 23, 2015. In the 7 years since joining the Goodwill Family, Karen has increased sales consistently and has made significant changes to the Bennington store. The store went through a revamp about five years ago, which proved to be a great improvement to the store's overall appearance, customer service and sales.
Before coming to Goodwill, Karen worked at the Bennington Museum for 22 years. While at the Bennington Museum, Karen worked as the Administrative Assistant to the Executive Director for 16 years. During this time, she took minutes for the monthly Board of Trustees meetings and prepared mailings for Trustees. She helped prepare for the annual audits, annual fundraising events, and maintained the Museum's database for membership. The last six years at the Museum, Karen took over the Museum Gift Shop as the manager and was responsible for admissions to the museum and ordering merchandise for the shop. She played a vital role in implementing the POS system for the Admissions and Gift shop area and imported all the merchandise for the shop and admissions into the system and setting up the computers to allow volunteers and coworkers ease in running the system on a daily basis. Karen was also instrumental in helping to set up the computers with a software program that would allow for the input of all the Museum's collections, membership, and fundraising information.
Prior to The Bennington Museum, Karen worked at Bijur Lubricating Corporation as a production planner/scheduler; Wendy's Restaurant as a 1st Assistant Manager; and Burger King as a store manager.