Hearts Helping our Community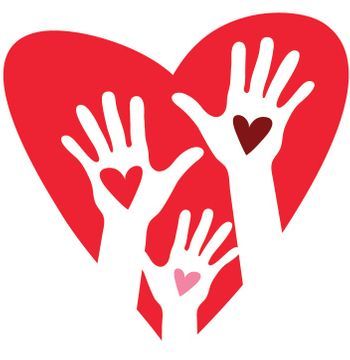 Empower 20 individuals to complete our Gateway to Employment Workshops by helping us to reach our goal of $5,000!
The Programs include: Custodial Training, Employability Skills, Customer Service and Retail Training. All provide a solid foundation for learning many of the skills needed to be successful in the workplace.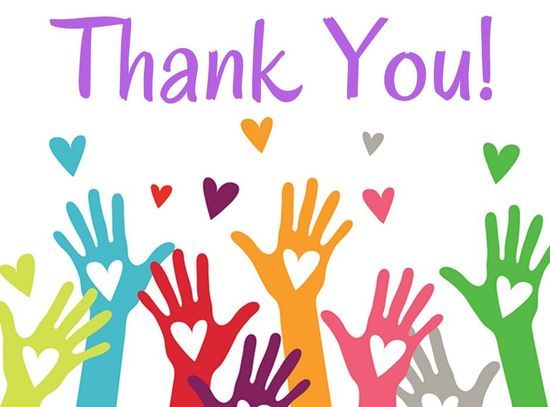 Donate at the checkout in one of our stores throughout the month of February to help community members with barriers to employment attend our Employability Workshops. You can also donate directly through our website by clicking here. 
Helpful Info
Who did we serve?
Last year we provided services to 177 individuals in our Massachusetts and Vermont territories.
How you make a difference-
Without the generous support of individuals such as you, we wouldn't be able to expand our program offerings to all of the participants who want to prepare for employment.
How your donations are used-
Because the majority of Individuals we serve, have limited incomes, you make it possible to offer scholarships so that they can become wage earners. The skills that they gain in our Gateway to Employment Programs prepare them for a variety of job opportunities.