Dave's Story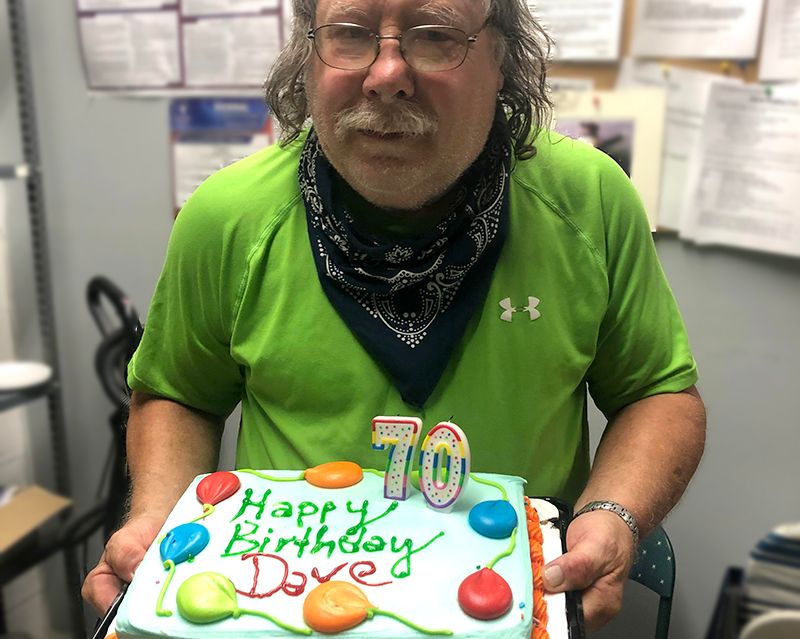 Meet Dave Cook, a celebrated Goodwill employee.  Dave came to the organization as part of a training program with Vermont Associates 12 years ago.  He flourished in his duties and was hired by the Bennington Store Manager as a processor. 
Dave enjoys his co-workers and meeting the many donors who come to the Bennington Store.
He recounts having the pleasure of seeing many items that capture his attention and is happy to be able to place them in the store after processing.
A quiet soft spoken man, Dave is a hard worker and someone that is trustworthy and diligent about his work, his Store Manager is proud to have Dave on the Goodwill team.