Dwayne's Story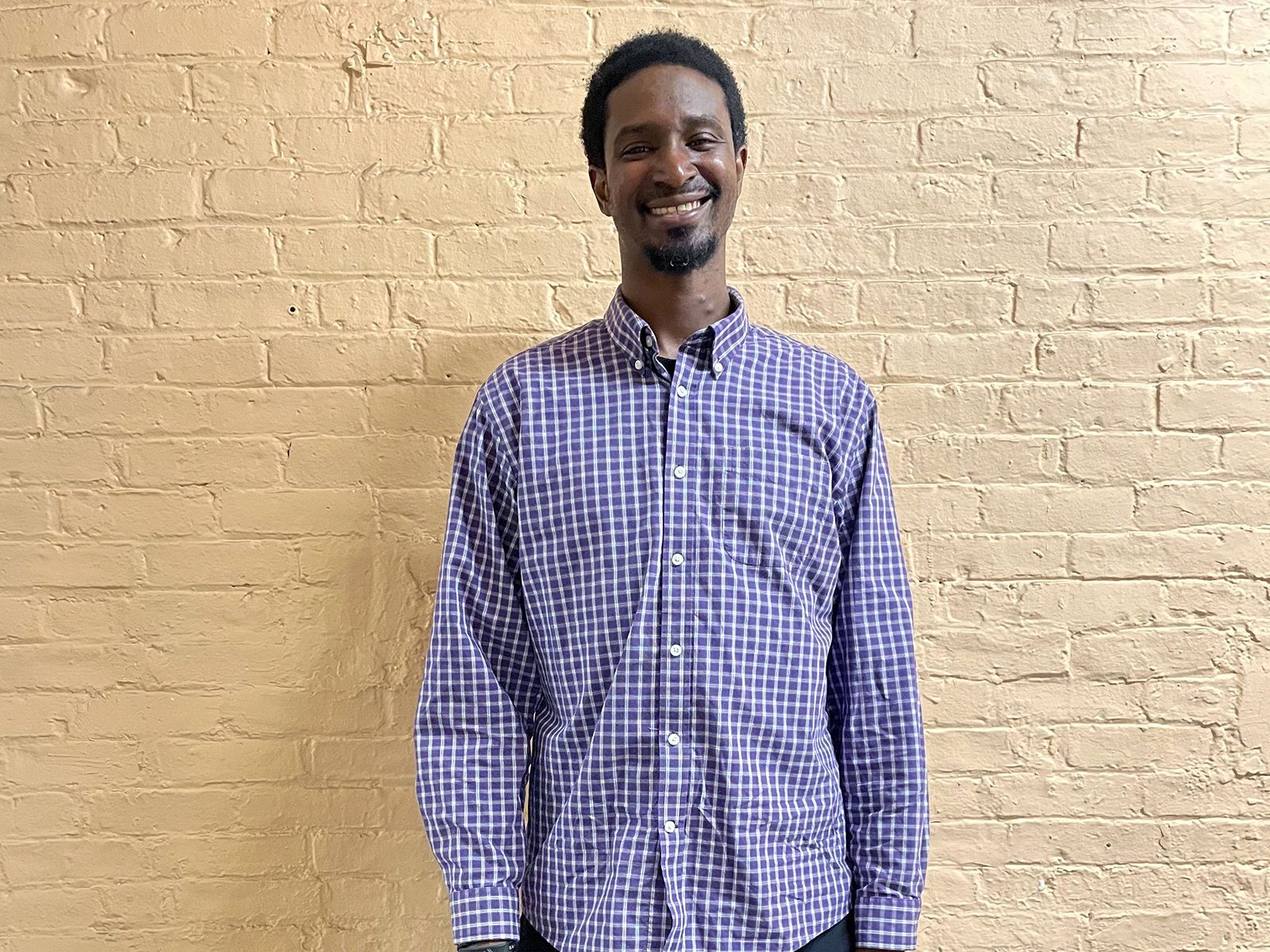 Meet Dwayne Myers
A recent 2022 certificate recipient of the Employability Skills Workshop, Dwayne was kind enough to share his view about what he learned and how it positively impacted his life.
With an engaging smile, Dwayne recounted how learning about motivation, developing positive coping skills helped him to become the positive person he is today and learning to how to leave self-defeating behavior in the past. This has helped him to live a more optimistic life, gain employment and look forward to his future as either an entrepreneur in the cleaning field or serving as a nurse. Dwayne listens to positive affirmations as part of his daily routine.
Dwayne talked about what made him interested in nursing.  He cared for his elderly great grandmother and learned how to be a "caring person."  He deduced that it is important to be there for other people. He is proud to say that he'd rather give than take.
Reflecting back on the class he said that the facilitators asked questions that made him think of responses that he could use in everyday life Dwayne is currently a counselor for the homeless and a father of a 7-year old daughter and 5-year old son.