Kathy's Story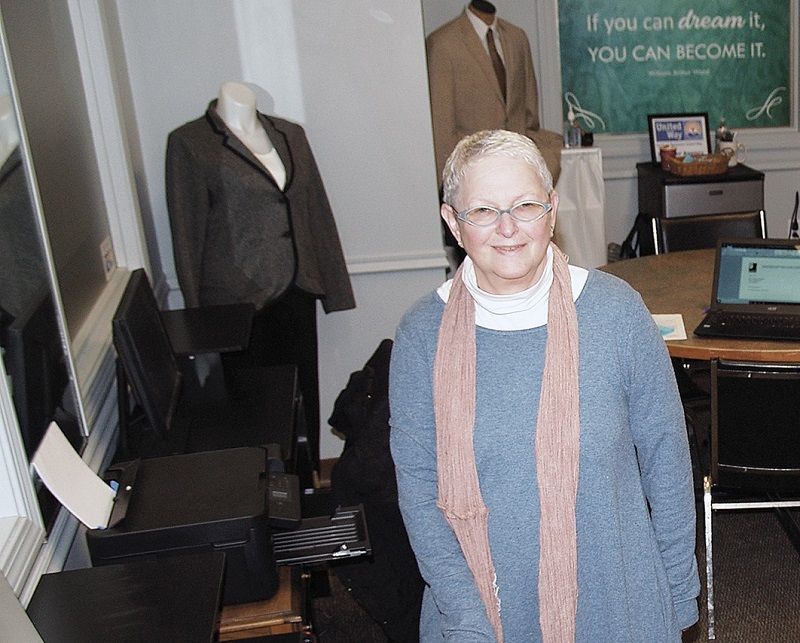 When considering barriers to employment, we often think of an individual's lack of education or training and physical or intellectual disabilities. There are other barriers that present challenges as well. One of these is age. As a sales and customer service professional who was once responsible for a team of 100 people, I found myself out of work in my early sixties.
In the mid 2000s the economy wasn't good, and with so many people out of work, companies had their pick of employees. Older workers were often perceived as set in their ways, averse to technology and lacking humility, and weren't usually an employer's first or even second choice. After being unemployed for three years, I was not feeling very confident. I blamed myself for decisions made that had put me in a position where I was unable to retire. I felt like I'd let my family down.
In 2013, I was very lucky to be found by Goodwill Industries of the Berkshires and Southern Vermont. Goodwill is not an age adverse organization and recognized the skills I could offer, including my ability to train and instill confidence in those seeking job readiness training.
I began my tenure with Goodwill as a volunteer, facilitating the organization's Soft Skills training program, now called the Employability Workshop. Within six months, I was hired as program manager and currently hold the position of director of mission services.
Goodwill gave me the opportunity to regain and successfully fulfill the promise I made to myself to take care of my family, as well as to grow as an individual and to carve out a second, extremely rewarding career later in life.
I love my job and am proud to be a member of the leadership team of Goodwill Industries, an organization that prides itself on providing a hand up, not a handout.