Lisa's Story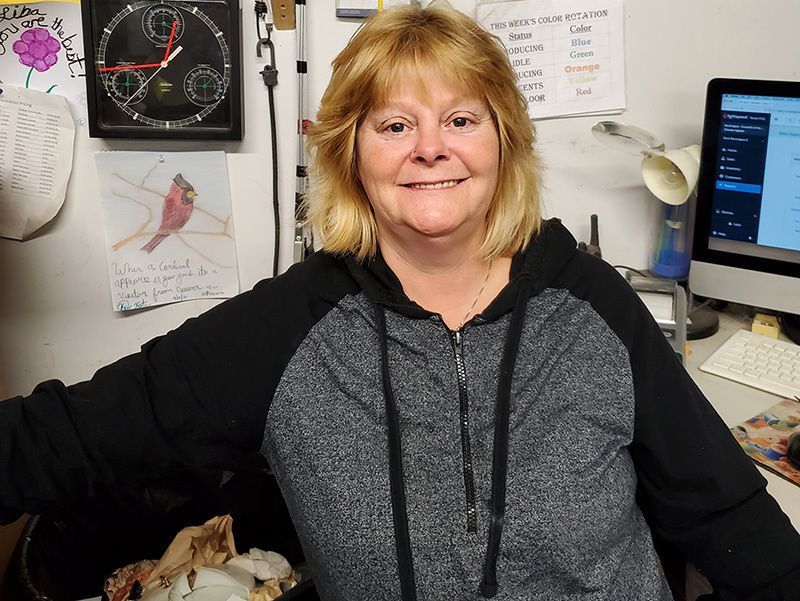 Meet Lisa Gates
Join us in congratulating Lisa for her promotion to Assistant Manager at our Bennington, Vermont store!
Lisa has been with Goodwill for 8 years and what she loves most is getting to meet the customers, learning about the items that they are looking for and experiencing joy as they value their finds.  Lisa shares in their interests- she "loves" shopping.  She also takes joy in changing the music and watching the customers sing and dance. 
One of her most memorable moments came from dressing up in a costume and having a customer ask her if she could take it off so that they could purchase it.
Her Manager tells us "Lisa always takes the time to make sure that the job gets done and is wonderful with the customers.  She pays attention to all of their needs and always answers their questions. She is fair to all with whom she interacts from donors, to employees to customers alike.
Lisa loves her job and we are proud to have her as part of the Goodwill Team!