Lori's Story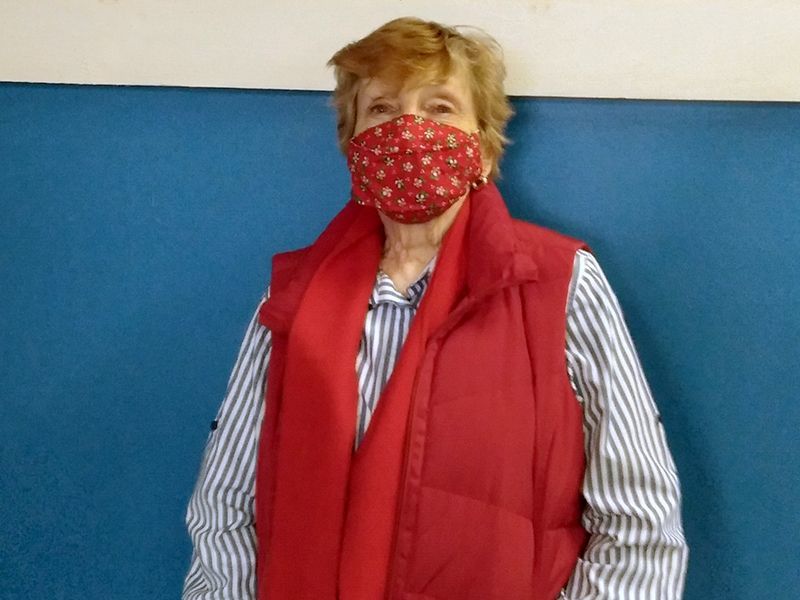 Meet Delores "Lori" Smith
As one of two original employees in the Rutland store, Lori fondly remembers the grand opening and all of the celebration experienced by the many customers excited to have Goodwill Industries of the Berkshires become a part of their community.
Lori came out of retirement to join our staff 5 years ago.  Lori says "it was just the right time for me"  because  "it gave me a purpose."  She speaks highly of her co-workers and says that she "got to know good people."
She and Kerrie Baker, the Store Manager, speak highly of the other's hard work and dedication.  Kerrie says that Lori is an absolutely delightful person and Lori says that Kerrie inspires the staff.  Both want customers to feel comfortable shopping at Goodwill.  That's a magic combination!
When she's not working, Lorie spends time with her two grandchildren and participates in sports and enjoys gardening.  She loves her daisies.