Maryam's Story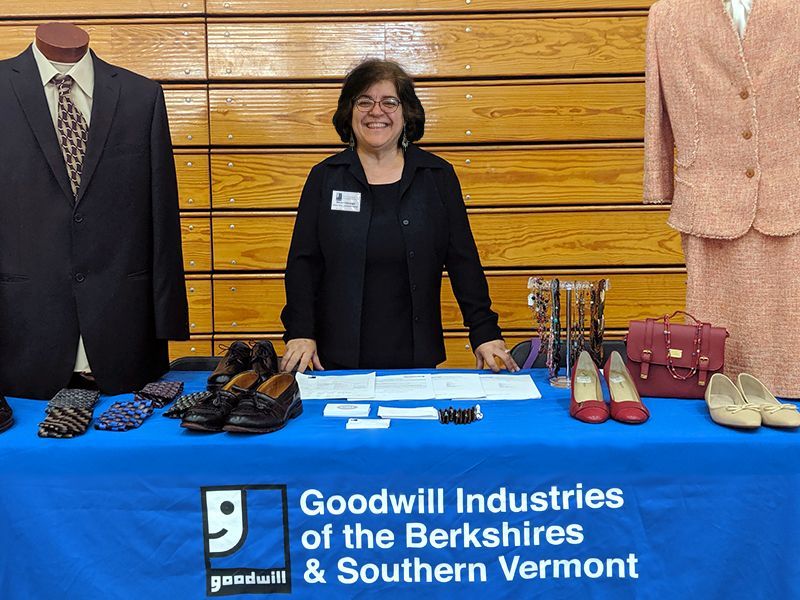 Meet Maryam Kamangar.
In 2013, Maryam joined Goodwill as a volunteer and nine months later she began a seven year journey as the Director of Community Development.  With a belief that all of us will succeed with the help of other individuals, Maryam always does her best in whatever she does.  She greatly enjoys having the opportunity to work for an organization that enhances the dignity and quality of life for individuals and families by strengthening communities, eliminating barriers to opportunity and helping people in need to reach their full potential through the "Power of Work". 
Prior to Goodwill, Ms. Kamangar had more than 35 years of Early Childhood and Afterschool experience in nonprofit organizations including Summit Childcare Centers, Catholic Charities in N.J. and the Berkshire Center for Families and Children in MA.  She also serves as an adjunct professor in early childhood education, psychology and special education. 
Her Supervisor tells us Maryam is our unsung hero at Goodwill- she continues to raise the bar while delivering operational excellence within and outside of the organization. We are so happy to have her on our team!
Maryam derives joy in hearing about how many community members appreciate the resources and services Goodwill provides- from job training to Suit Your Self, recycling and transporting food to food pantries, and soup kitchens and a homeless shelter. She cares so much about community engagement that she regularly volunteers for the soup kitchens, and she also serves as a Board Member for the Williamstown Chamber. She previously served as a Board Member of Sand Springs Recreational Center in Williamstown.
She loves spending time with her children, hiking, enjoying theater and classical concerts but recalls that her children begged her not to wear her identification tag in the grocery stores so that their shopping trip would not be elongated by individuals stopping her to ask questions about different resources.  She is often approached by people in the grocery stores and during her community interactions who call out to her as the "Goodwill Lady". But everyone who knows Maryam, knows that her enthusiasm is contagious.