Meelan's Story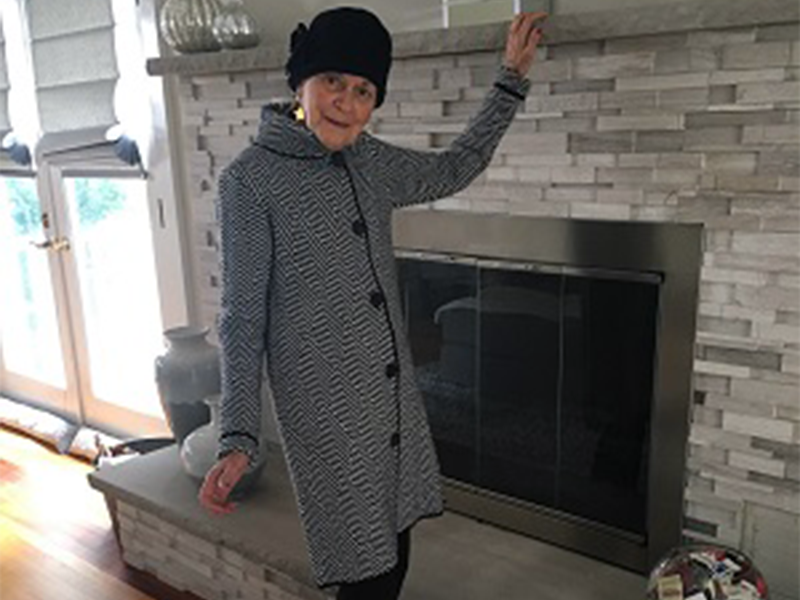 A fashionista with many years of experience with designer Larry Levine, Meelan Dale graced the hallways of the Headquarter location on Tyler Street in Pittsfield for six wonderful years.
In 2012, Meelan brought her considerable talents to Goodwill Industries of the Berkshires and Southern Vermont, Inc. when she relocated her Suit Your Self program from the Christian Center to our Tyler Street headquarters. She set up a boutique of hand-selected attire from clothing donations and advised job seekers on presentation skills.
Meelan became the community's personal shopper, helping participants choose the perfect suit for upcoming job interviews. Her favorite saying is "You never get another chance to make a first impression." Meelan had the special ability to meet someone, spend some time in conversation getting to know them, and then choosing just the right outfit to make each of her clients feel like a million dollars. Throughout Meelan's tenure with Goodwill, job seekers gained confidence in themselves and their professional appearances. Meelan retired in 2018. She is greatly missed, but her legacy lives on.