Michael's Story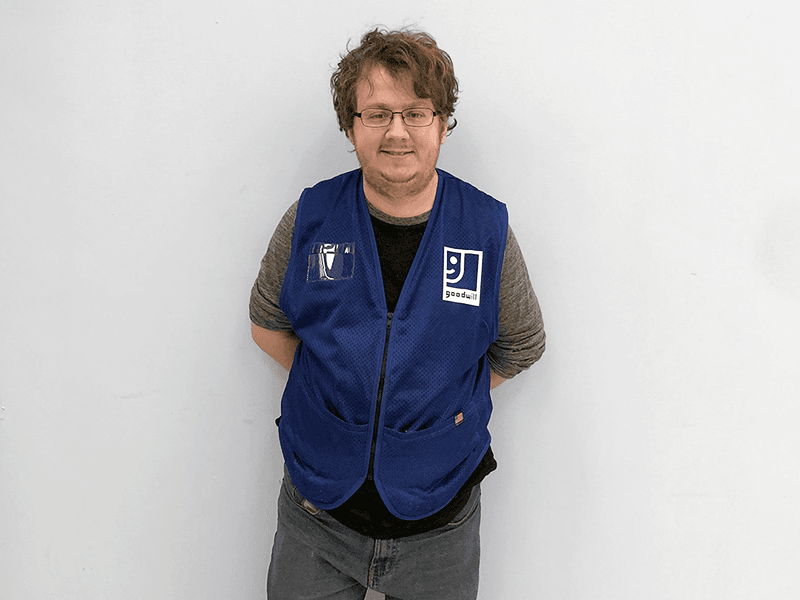 Meet Michael Vickery
Michael joined the Allendale staff in July 2022.  Prior to his employment he was a participant with the Pittsfield High School team at Goodwill. He is highly regarded by his supervisor.  He enjoys shoes and learning about all of the products he sees.  He also likes interacting with customers as they look for their wares.
He considers this his "perfect job".  He appreciates his team members and tells us "I like helping people".  Michael's long-term goal is to become a job coach at Goodwill.  In the short term his goal is to process 300 pairs of shoes a day.
Michael says "everyone here has helped with something and showed their compassion for others".  Goodwill is proud to have Michael on the team.  He likes looking at the different wares that come in and learning how to price them.  He is proud to be able to teach other team members how to process shoes.