Miranda's Story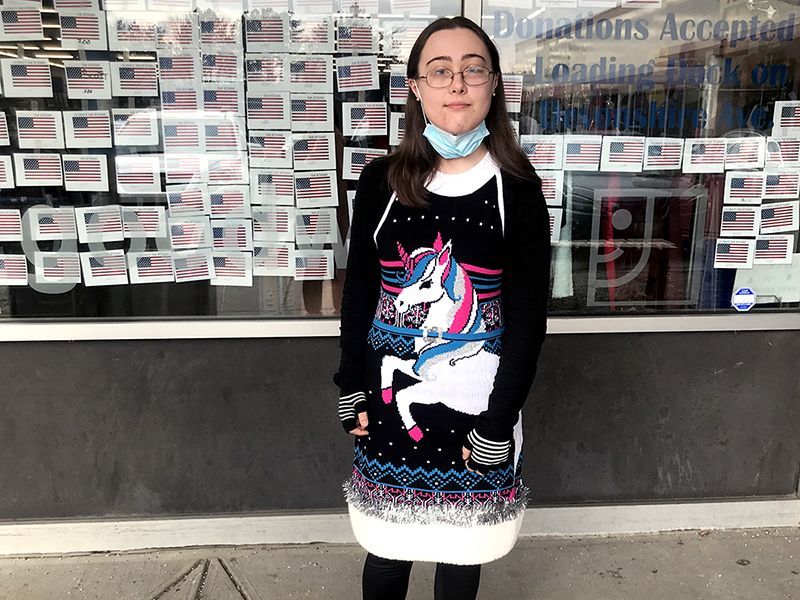 Miranda Stracuzzi joined the Goodwill family in October 2021 and has according to her Manager, "been a huge asset to the Dalton Ave team. She has a positive attitude and works well with others. She always jumps to help out wherever needed. I would like her to know that she is recognized for her great work performance".
Before joining Goodwill, Miranda worked at the craft store and went to BCC.  She is now attending MCLA with a Human Services major.  She loves reading, making jewelry including necklaces and earrings.  One of her favorite things to do at Goodwill is sifting through donations to find the treasures that will be useful to other people.
Miranda tells us that she "gets her inspiration from her mom who worked hard and found time to spend with her and two other adopted siblings". She fondly remembers the Cape Cod vacations recalling her love for the beach and tourist shopping.
We are so pleased to have Miranda spread her enthusiasm and great spirit to our Goodwill Team.