Richard's Story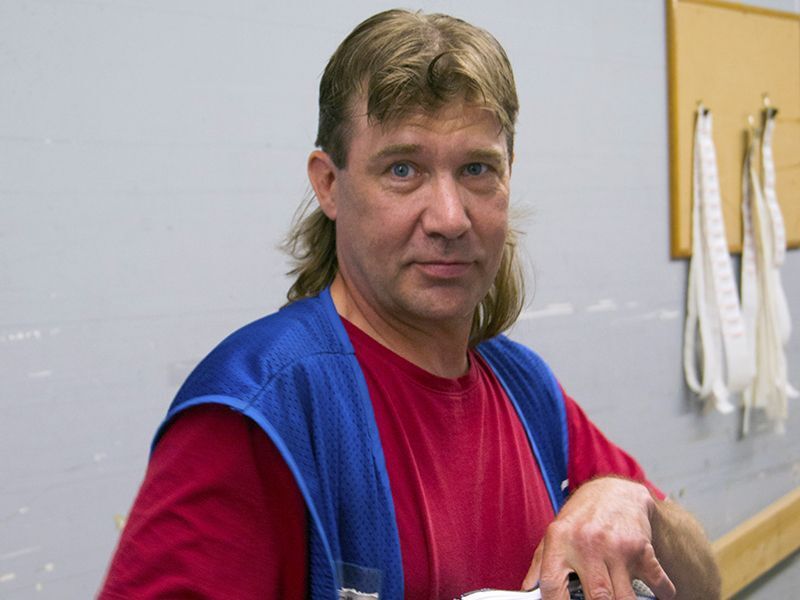 Meet Richard Kwiaatkowski 
Richard began his career with Goodwill on February 28, 2022 as a donor/greeter.  Since that time, he as earned the respect of co-workers and his supervisor alike.
Rich's supervisor tells us that "Rich has been an amazing addition to the team at Dalton Ave.  He has taken ownership of the donation process and his ability to multitask has set him apart from others. Rich makes sure all donors are greeted and treated with the utmost respect and he ensures that donations are processed in 24 hours. His ability to help out in other departments as needed without direction is noticed on a daily basis". 
Rich tells us that "Every day is a great day".  He loves coming to work seeing his colleagues and meeting the donors.  He thinks every day is an adventure.  His positive spirit is something he learned as a youngster and he is happy to spread that around his workplace. He also says that his "colleagues are cheerful and helpful and have a great attitude."
When asked about his hobbies, Rich told us he has a cat that keeps him amused.  We are proud to have Rich on the team at Dalton Ave.