Shannon's Story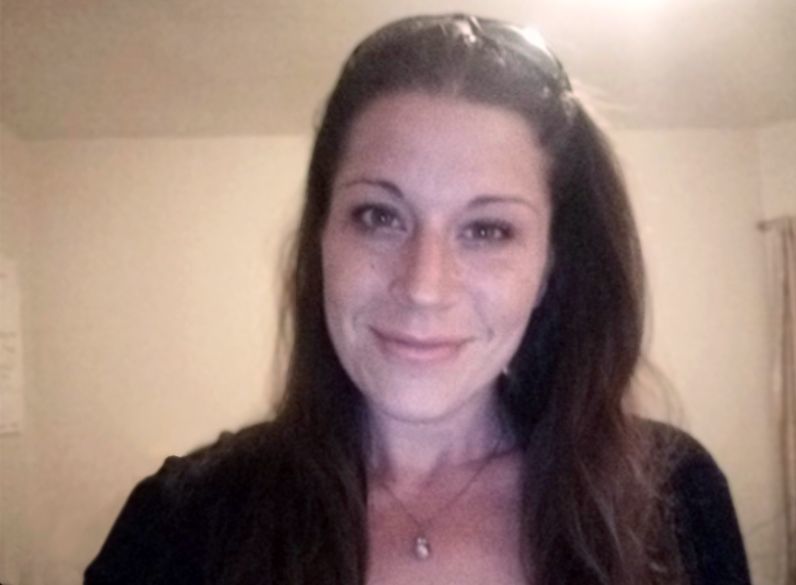 Full of life and vibrancy, Shannon loves the people and customers in the Rutland Goodwill.  She says that she's met a lot of people and enjoys knowing them and their needs.  Many are repeat customers who she knows on a first name basis.
Shannon was employed with Goodwill Rutland when it first opened as a processor/cashier and then returned one and one half years ago as a Key Holder.  Her Manager reports that Shannon is always cheerful, polite and willing to learn new aspects of the business. "She goes above and beyond the expectations of her role".
While as a young teen, Shannon was reserved and quiet as she matured, she has become a real people person.  She delights in celebrating team members' birthdays and promotions.  Shannon says that "working at Goodwill Rutland is fun and has a nice atmosphere and can't imagine working anywhere else".  
She has readily adapted to COVID19 practices and suggests that the best way to make customers feel welcome is to be tolerant and understanding of their needs.