Walter's Story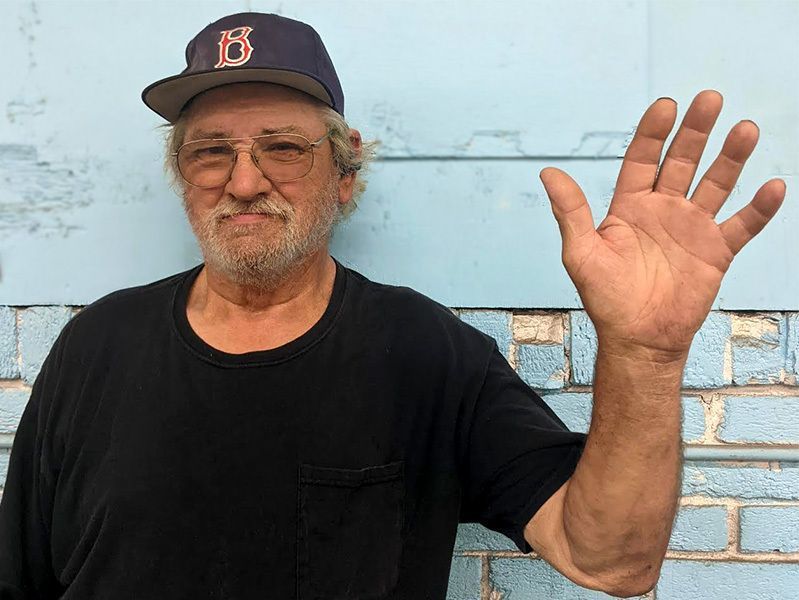 Let's meet Walter Soucie, a Goodwill truck driver and donations processor.  When you see the big Goodwill truck driving in Berkshire County and Southern Vermont, it might just be Walter behind the wheel.  He loves driving the truck and driving his car as well. His favorite place to visit is Georgia, where his nephew lives. When traveling from Berkshire County to Georgia he enjoys seeing what the country looks like.
And another one of Walter's delights is working on old cars.  He was trained as an auto mechanic and rebuilt a Ford Fairlane.  Sometimes he helps out a friend or two with their auto repair needs.
While at work, Walter bales clothing and helps with sorting as well as loading trucks.  His supervisor tells us that Walter "is a hard worker and that everyone on the team likes him".  And Walter tells us that "I like people" so you can see why he is a good fit for this organization.