Looking for employment? Goodwill can help you prepare for success. Reach out to our Mission Services Team, who will provide you with all the information you need to take the first steps toward obtaining and retaining employment. We believe that everyone has the ability to be successful. Let us help you discover your talent.
Goodwill Industries of the Berkshires and Southern Vermont offers Employability Workshops as well as nationally recognized Retail Certification and Custodial Certification Programs.
---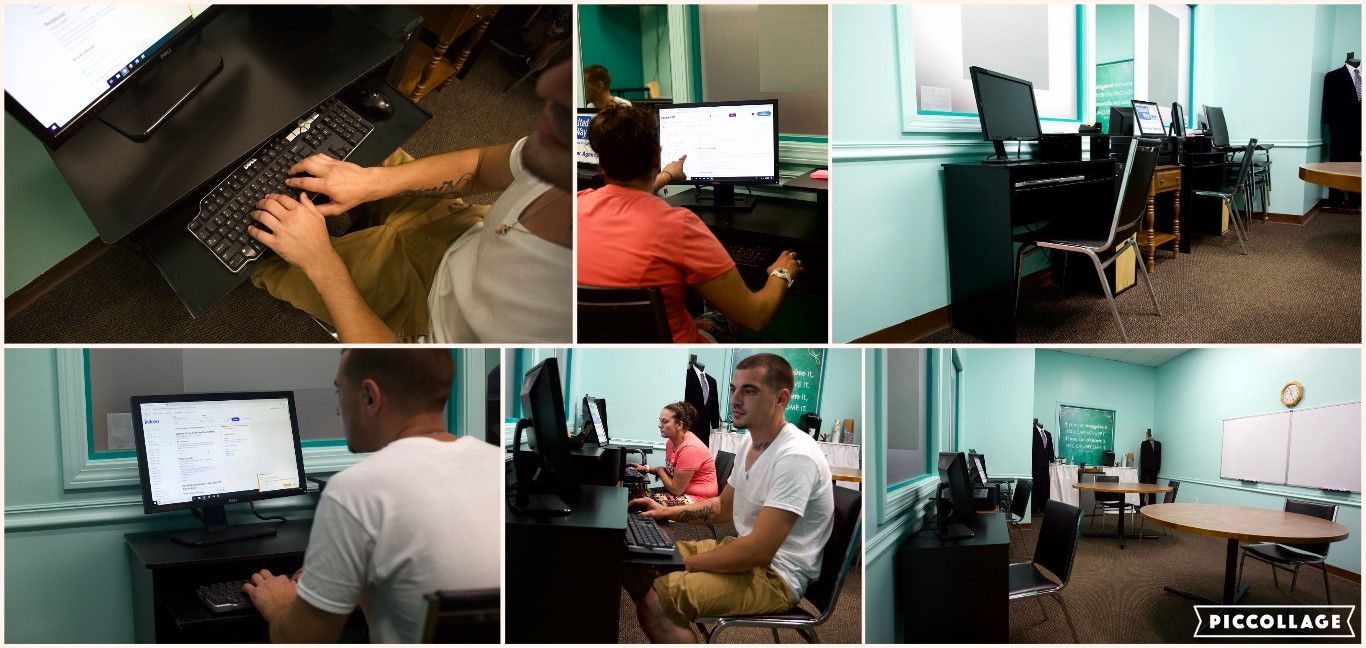 ---
We want to provide assistance for individuals seeking employment or for those who want to brush up on skills to move to the next level.
Each of our programs include resume writing, job search and application assistance, interviewing and presentation skills, and job appropriate clothing through our Suit Your Self program. We also provide any of the above services individually, such as help with resume writing, interview coaching, or online job applications by phone or email by appointment.
The North Adams Career Center, located at 166 State Street, is open for walk-ins in North Adams Tuesday and Thursday from 10:00 AM to 4 PM. Wednesday and Friday open hours will begin again in January.
To schedule an appointment  email: missionservices@goodwill-berkshires.org or call: 413-442-0061 x14
The Pittsfield Career Center, located at 158 Tyler Street, is open for walk-ins on Monday & Friday 10 a.m. to 3 p.m., & Tues Wed, Thurs 1 p.m. to 3 p.m.
 We will be offering virtual programming for Employability Skills in July and August..  Interested?  Sign up on the Employability Workshop page.
We look forward to helping you achieve your career goals. Please submit your contact info and what program you are interested in below. We'll get back to you as soon as we can. Thank you.
---