Earn a nationally recognized certification in retail industry fundamentals!
Americans spend about $2.6 trillion on retail purchases annually and 54% of retailers now believe that the customer experience should be their focus. Consumers have many options to choose from – from numerous online retailers to brick and mortar stores that often sell the same or similar products. So how does a company set itself apart with better brand perception? In order to achieve this, a company's employees need to be consumer focused through exceptional customer service that provides a highly positive shopping experience.
Those wanting to stand out when applying for jobs in the retail industry can do so by taking our Retail Training Program. The program includes both classroom and hands-on lessons including basic retail understanding, product knowledge, sales and merchandising, and inventory management, with an emphasis on the customer experience. Students have the opportunity to take an exam at the end of instruction and, with a passing grade, they will receive a nationally recognized certification in Retail Industry Fundamentals from the RISE Up program through the National Retail Federation. This certification is recognized by many leading retailers including Target, Walmart, BJ's, Home Depot, Tractor Supply, and more.
We recognize that not everyone is great at test taking, but that doesn't mean they're incapable of understanding the concepts and doing the job. For that reason, we also offer a Goodwill certification in Basic Retail Comprehension showing that a person has demonstrated a reasonable level of knowledge and ability in retail.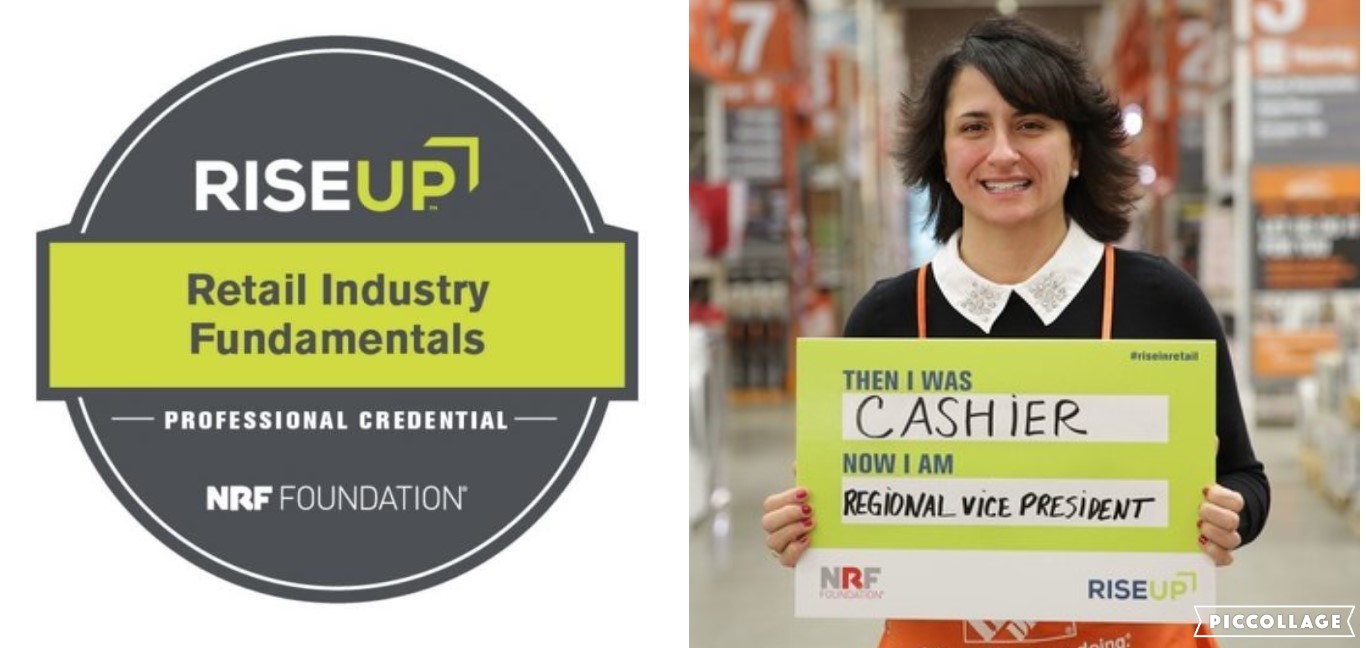 A textbook is provided to all students for classroom lessons, which also includes discussions, videos, PowerPoint presentations, and interactive activities. Hands-on learning follows in one of our retail locations year-round or at the Popcorn Wagon operated by Goodwill on North St. in Pittsfield from May through September. Activities include pricing, stocking, recovery, merchandising, customer service, product knowledge, operating the cash register, inventory control, and safety protocols. Class sizes are limited from four to six students per session to ensure personalized instruction. Our aim is to help you achieve your retail training goals!
Additionally, we provide CPR and First Aid training and certification within the Retail Training Program, and offer an Employability Workshop. We also help all students put together a comprehensive resume, practice for interviews, apply for three jobs online, and provide interview appropriate clothing through our Suit Your Self program. At the conclusion of the program, students will have earned up to five certificates to add to resumes and refer to in interviews.
This comprehensive Retail Training Program offers many transferable skills that can be successfully employed in a variety of retail-based industries such as hospitality, restaurants, grocery stores, and banks. So, whether you're looking to begin a career in a big box store such as Target or Walmart, interested in working at a hotel, looking to become a customer service minded waitress or waiter, or becoming a bank teller, this training program is the perfect place to start so you get off on the right foot!
We look forward to helping you achieve your career goals. Please submit your contact info and what program you are interested in below. We'll get back to you as soon as we can. Thank you.
---