You only get one chance at a first impression. Make it a good one!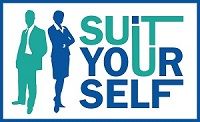 Suit Your Self will now be delivered virtually and with contactless pick-ups at our curbside or in-person with an appointment.  Please complete the attached form and you will be contacted by a member of our Mission Services team within 24 to 48 hours. Or you can contact us by email or by phone 413-442-0061. 
Making a good impression when meeting a potential employer is essential to getting the job. Suit Your Self is a cornerstone program of Goodwill Industries of the Berkshires and Southern Vermont, Inc. that provides an opportunity for community members with financial barriers to obtain appropriate attire in preparation for job interviews, along with a review of the finer points of self-presentation. These include a firm handshake, eye contact, the smile on your face, and appropriate posture.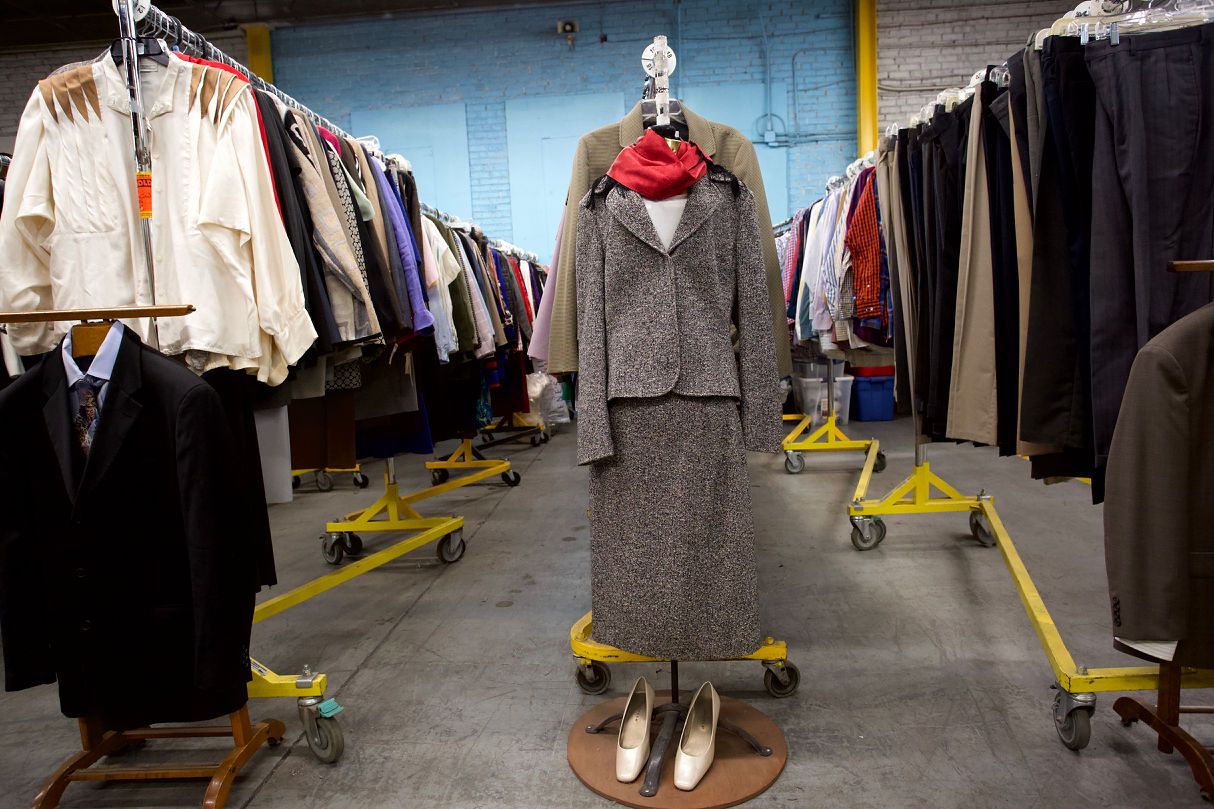 While still available as a standalone program that provides professional clothing to those entering or reentering the workforce, in recent years Suit Your Self has evolved to become an essential component of all of our employment training programs. The program now includes resume and cover letter writing, interviewing skills, and assistance with job searches and employment applications. Our participants embark into the workforce with confidence!
Your donations of gently used professional attire enable us to operate the Suit Your Self program. Local agencies supporting Suit Your Self include Junior League of Berkshire County, Zonta Club of Berkshire County, and Berkshire Business and Professional Women.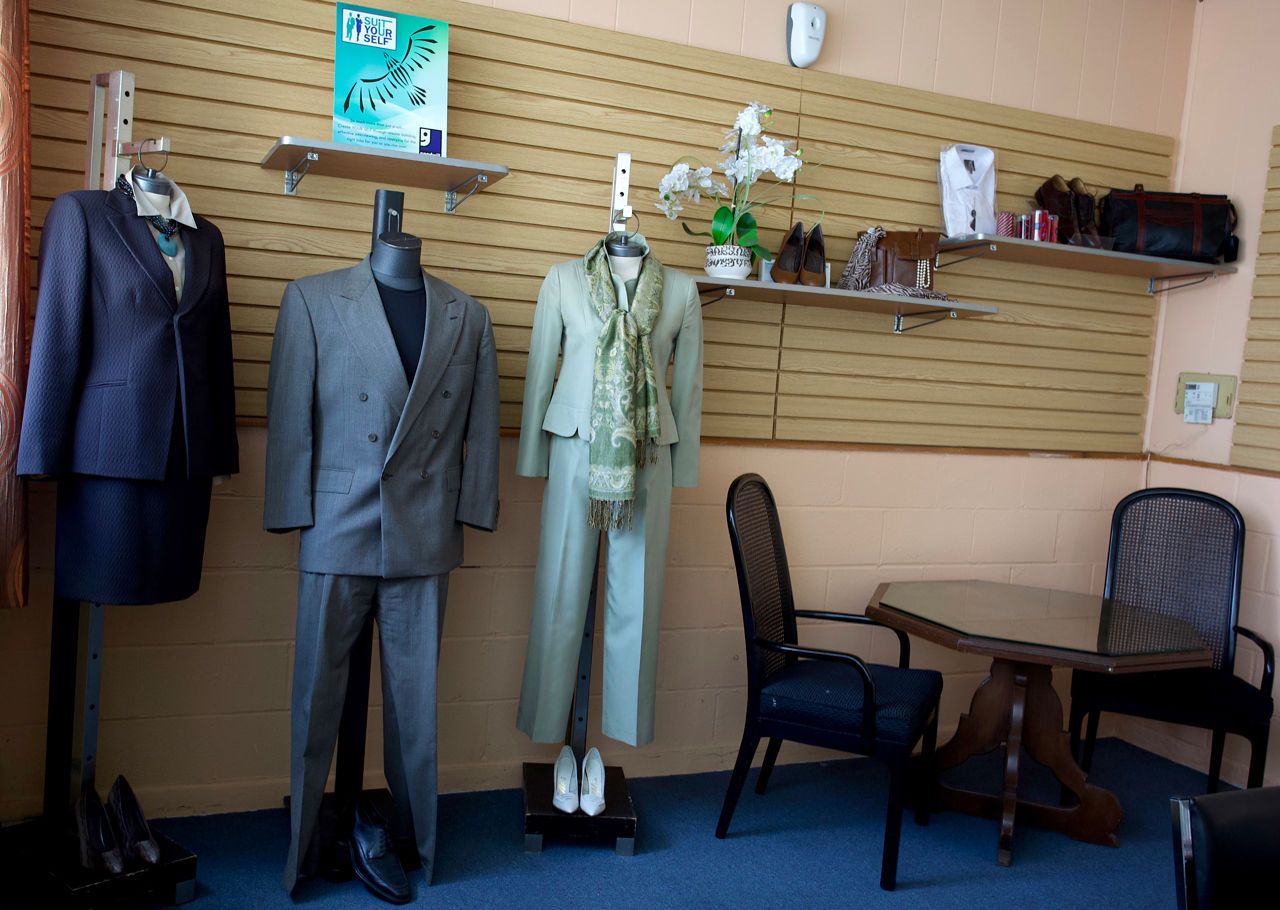 ---
The History of Suit Your Self
Suit Your Self is a local initiative that began in 2005, led by a cooperative effort of local community organizations including Zonta of Berkshire County, the Massachusetts Rehabilitation Commission, Berkshire Business and Professional Women, Berkshire Community Action Council, the Christian Center, Mature Workers Inc., and the Corporation for Public Management.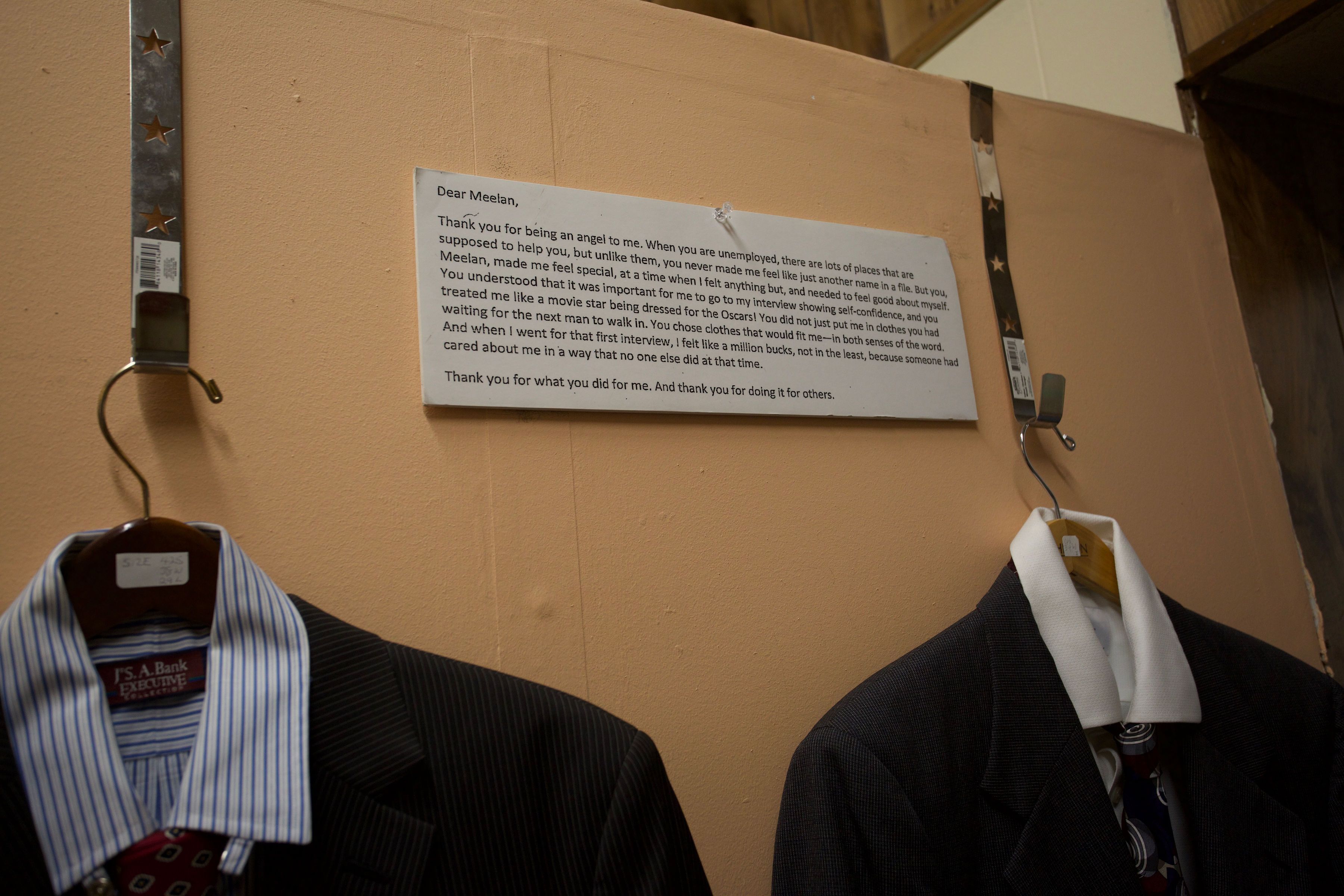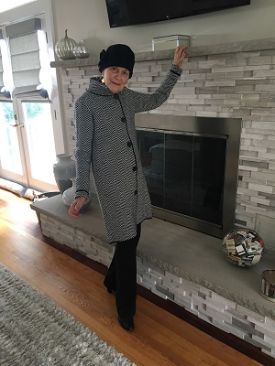 In 2012, Meelan Dale brought her considerable talents to Goodwill Industries of the Berkshires and Southern Vermont, Inc. when she relocated her Suit Your Self program from the Christian Center to our Tyler Street headquarters. She set up a boutique of hand-selected attire from clothing donations and advised job seekers on presentation skills.
Meelan became the community's personal shopper, helping participants choose the perfect suit for upcoming job interviews. Her favorite saying is "You never get another chance to make a first impression." Meelan has the special ability to meet someone, spend some time in conversation getting to know them, and then choosing just the right outfit to make each of her clients feel like a million dollars. Throughout Meelan's tenure with Goodwill, job seekers gained confidence in themselves and their professional appearances. Meelan retired in 2018. She is greatly missed, but her legacy lives on.
We look forward to helping you achieve your career goals. Please submit your contact info and what program you are interested in below. We'll get back to you as soon as we can. Thank you.
---