Each store is restocked with new items daily!
Goodwill Changes Lives
Meet some Members of our Diverse WorkForce
Meet some Members of our Diverse Workforce
When you shop at Goodwill-
You get inspired by the treasure hunt!

You find great items that you might not find in a department store. You hunt for the color of the week bargains.

You love the friendly staff.
And do you know what your purchases do?
You keep 124 employees working in our communities.

You support Mission Services Programs in Gateway to Employment Training Programs.

You help us keep over 854,000 tons out of landfills.

Help offer you a diverse treasure hunting experience.
So as you think about Goodwill, think about how you too are helping your community. 
We love knowing that our shoppers value the good that we do in our community and want to thank you for supporting our organization.
Happy shopping!
---
What personal treasure can you find next?

At Goodwill Industries of the Berkshires and Southern Vermont we pride ourselves on having stores that are clean, organized, and feature quality items that are priced at a fraction of their retail value. Our stores are the place to shop and save on gently used clothing, household goods, shoes, books, media, electronics, and much more. Whether you are a treasure hunter looking for the next big find, a shopper on a budget, or just a consumer of all things great, our Goodwill stores are the place for you.
---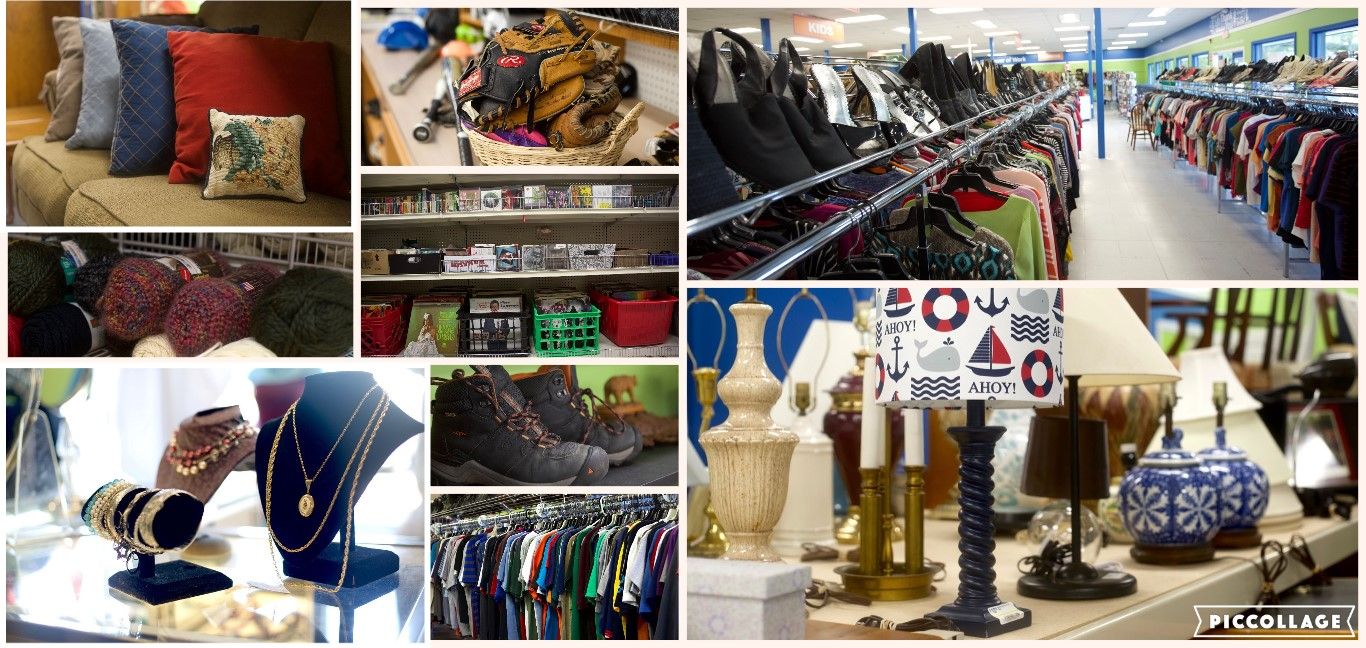 ---
Shopping with a Purpose
At Goodwill our mission is to break barriers to independence, and your purchases help achieve that goal. Your purchases go toward funding our training programs for career development, soft skills workshops, and retail or custodial certification classes. Our programs are available for at-risk students, striving adults, and individuals with disabilities. 79 cents of every dollar you spend in our stores goes back into our community, helping people find jobs.