Our Mission
To help community members with barriers to employment attain independence and self-sufficiency, gain confidence, and enhance their quality of life through vocational education, work training, and other support services.
Goodwill In Action
Retail Stores

People Served

Lbs. of Food Delivered

Tons Recycled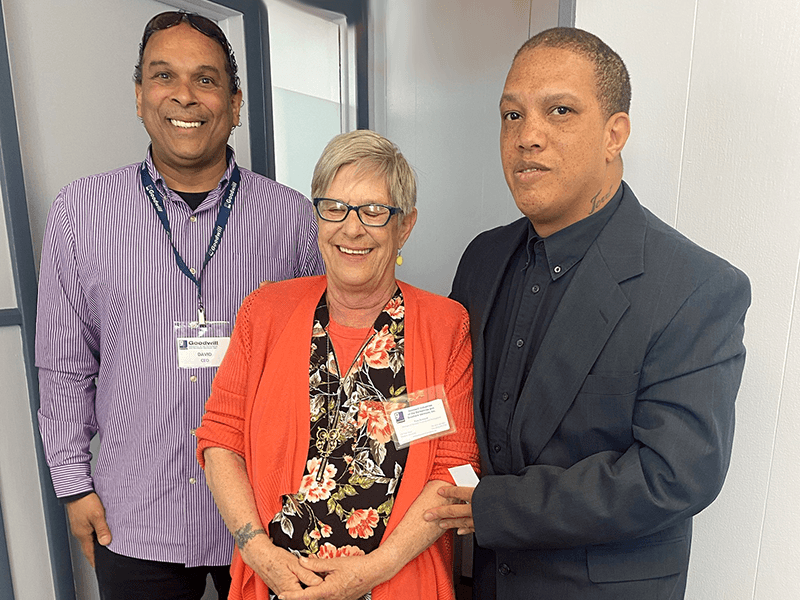 Luis's Story
Meet Luis Ramirez. When referred to Goodwill Services, Luis was interested in building his skills and finding employment with opportunities for growth. He was highly motivated to find work that made him proud. With support from Goodwill and Pittsfield Community Justice Support Center, Luis overcame several obstacles while on his path. Luis worked overnights at Burger King and attended Goodwill programs during the day.